Emmetts has been constructing quality bridges, underpasses, retaining walls, piling and precast concrete works for over 60 years.
Our strength is our ability to undertake major structural works, repairs and improvements under difficult conditions in a timely manner.
We consider our company to be at the leading edge of our field and believe the resources and experience and the collaborative approach we apply to construction projects provides value added efficiencies and the confidence that projects can be undertaken within the allowed timeframes.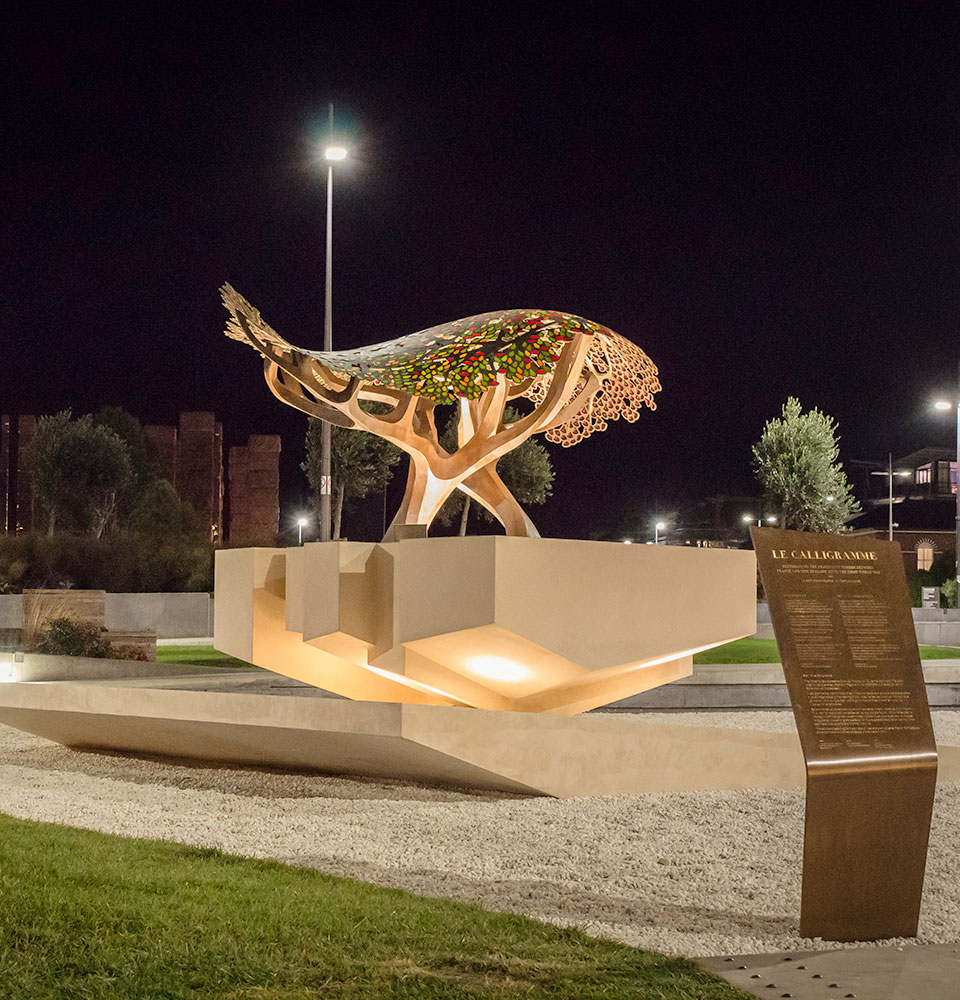 Emmetts Civil Construction consists of four divisions; Civil Construction (Bridge Building and Underpasses), Precast Concrete, Piling and Crane Hire. We offer a vast array of resources, equipment and expertise that would all be made readily available for your project.
Our construction team is well established from long serving, qualified, permanent staff who have more than sufficient skills to construct most civil projects.
We are an active member of ISNetworld and have rigorous QA and H&S policies and systems in place. We undertake works for many Regional Councils and Local Authorities, so our systems are always scrutinised before work is awarded. Our focus is always on safety, excellence and consistency.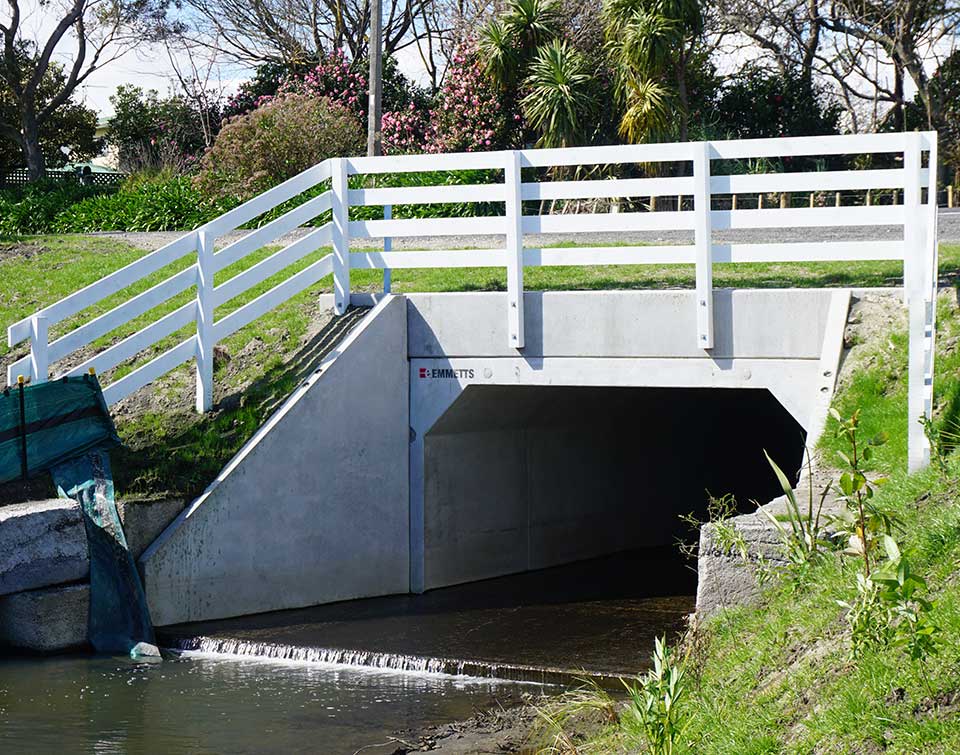 Send us an enquiry using the contact form below and one of our friendly team will be in touch as soon as possible.
Address
400 Heads Road, Wanganui 4501