Do you have the right skills, a can-do attitude and a positive work ethic? Maybe you'd like to join our team.
At Emmetts we are always looking for quality people to join our team. If you think you have what it takes and would like to apply you can do so using the links below: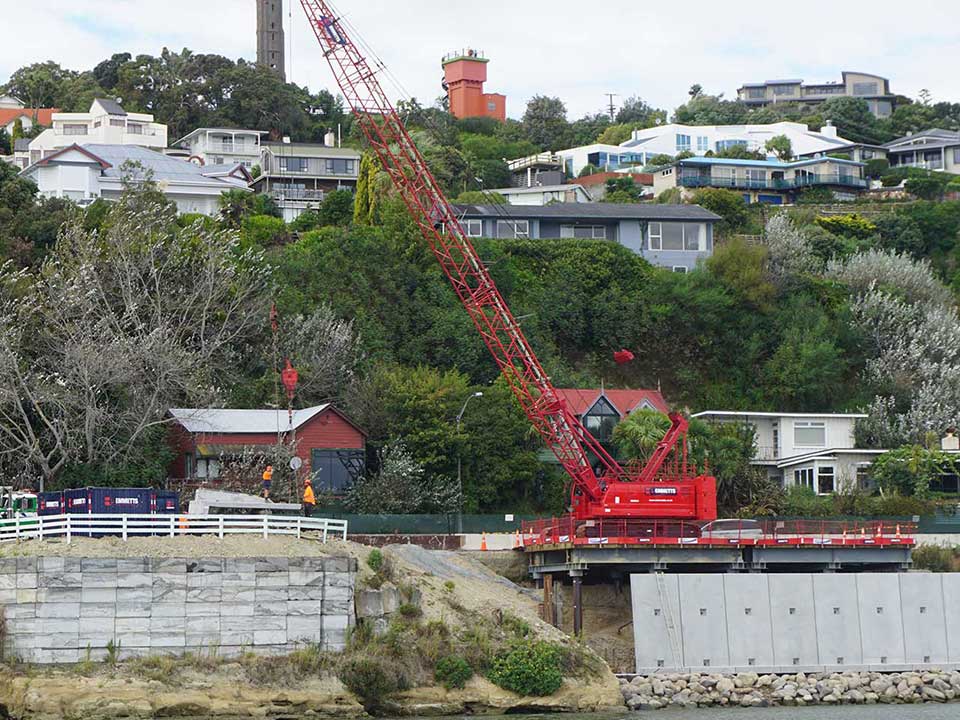 Site Supervisors
Exciting opportunities for experienced Site Supervisors, great renumeration, company vehicle included.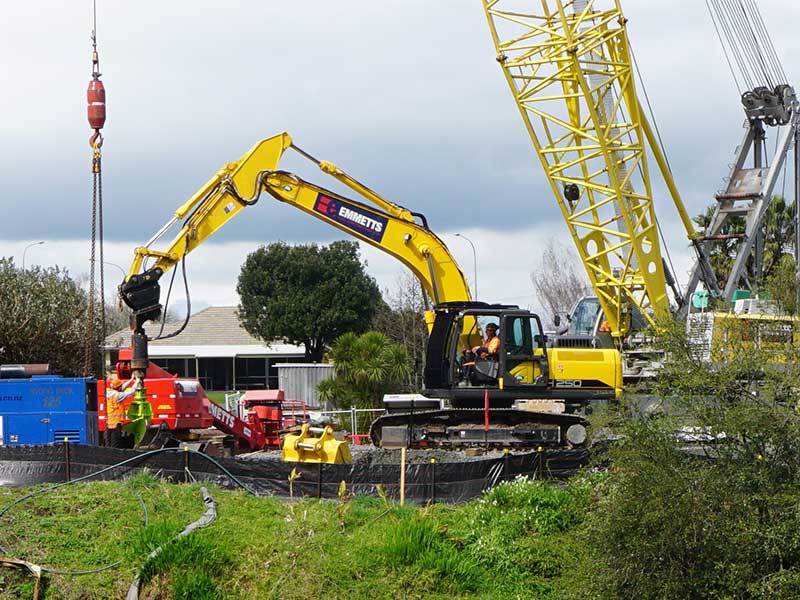 Digger Operator
If you are experienced in operating a range of excavators and attachments we'd love to hear from you.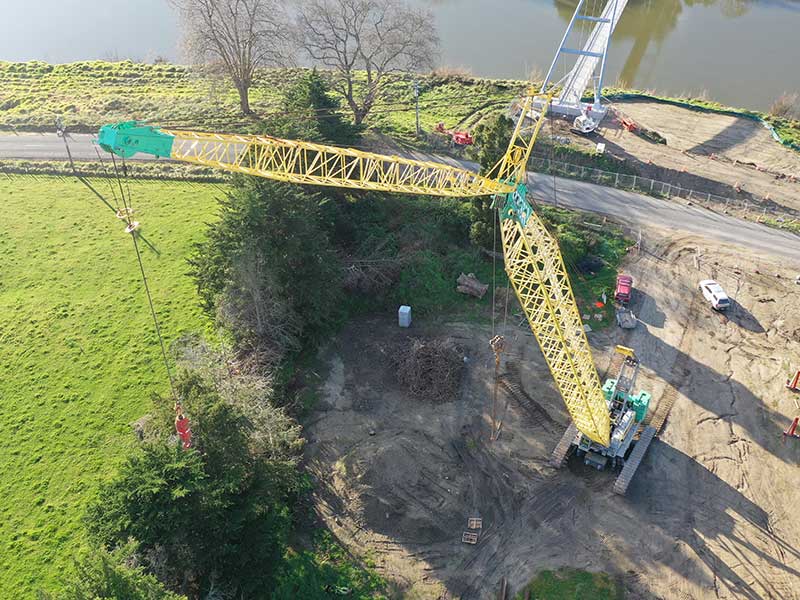 Crane Operator
We are looking for qualified operators for our fleet of Track, Mobile and Non-Slewing Articulated Cranes.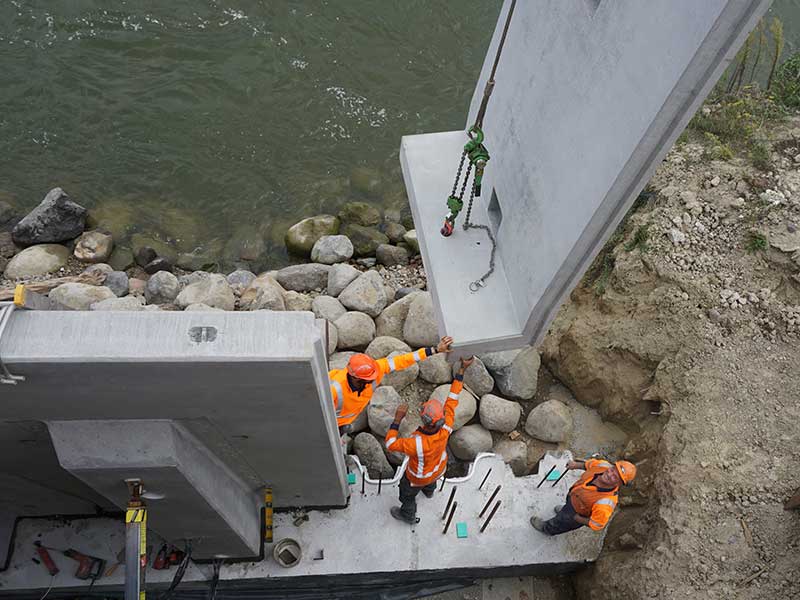 Labourers, Carpenters, Hammerhands
Lend your hand to constructing awesome structures where no two days are the same.
Send us an enquiry using the contact form below and one of our friendly team will be in touch as soon as possible.
Address
400 Heads Road, Wanganui 4501