New Zealand's most courageous contemporary art museum and home to the collection of modernist filmmaker and kinetic artist Len Lye in New Plymouth, Taranaki.
The Len Lye Centre is an international destination for experimental film and kinetic art. It houses the collection and archive of Len Lye, one of the most original artists of the twentieth century. This state of the art facility houses Lye's archive, display galleries, an education centre, and a 62-seat cinema.
The Len Lye Centre won the Creative New Zealand Excellence Award for Best Creative Place at the LGNZ Excellence Award and was a finalist in the prestigious World Architecture Festival Awards.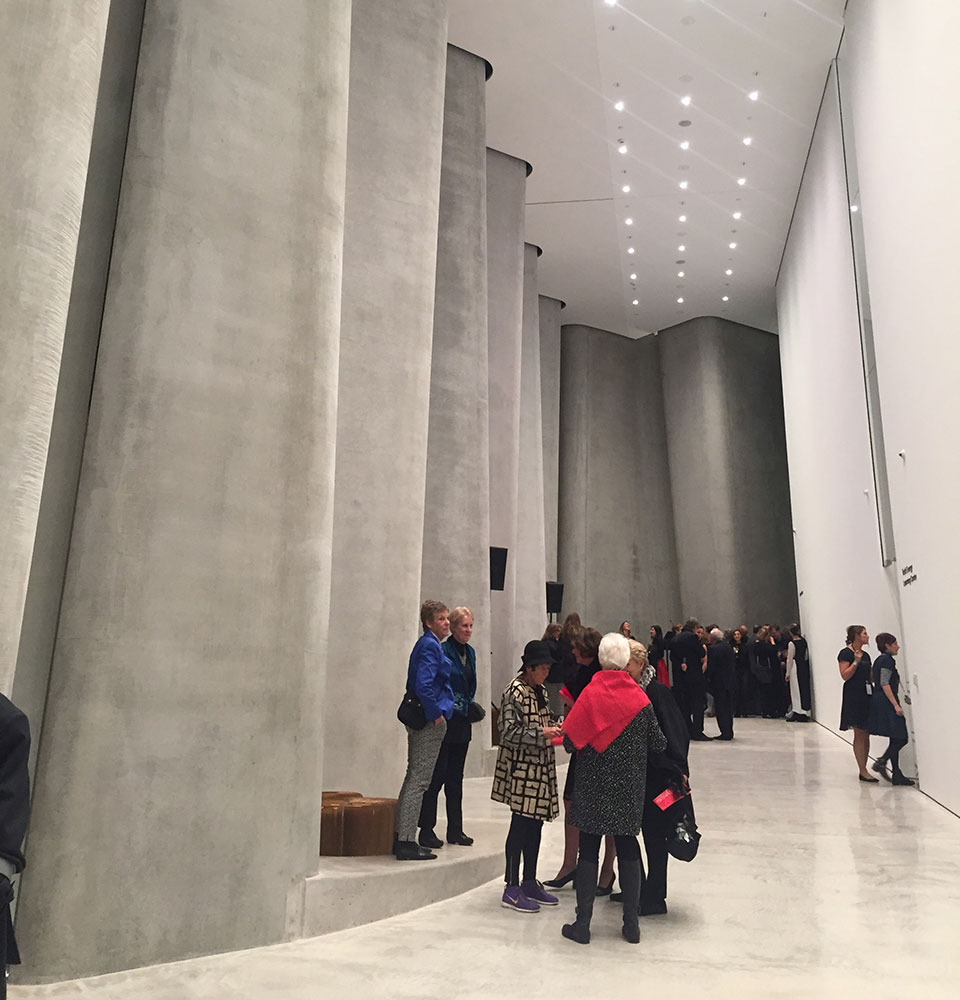 Emmetts Civil construction was involved in the production of all precast for this build. This was an extreme engineering feat due to the 14-metre-high colonnade 'waves' which were made in three parts (the two opposite wings and the central part of the wave).
The precast panel opposite wings were constructed and set on a separate bed and joined together to make one panel. Emmett used formers they could detach when the precast got an initial set then they hand finished them to get the curves just right.
The precast for this project was delivered on time and on budget and the quality and finish was of an extremely high standard. Our client was extremely impressed with the results and the methods employed by our precast team.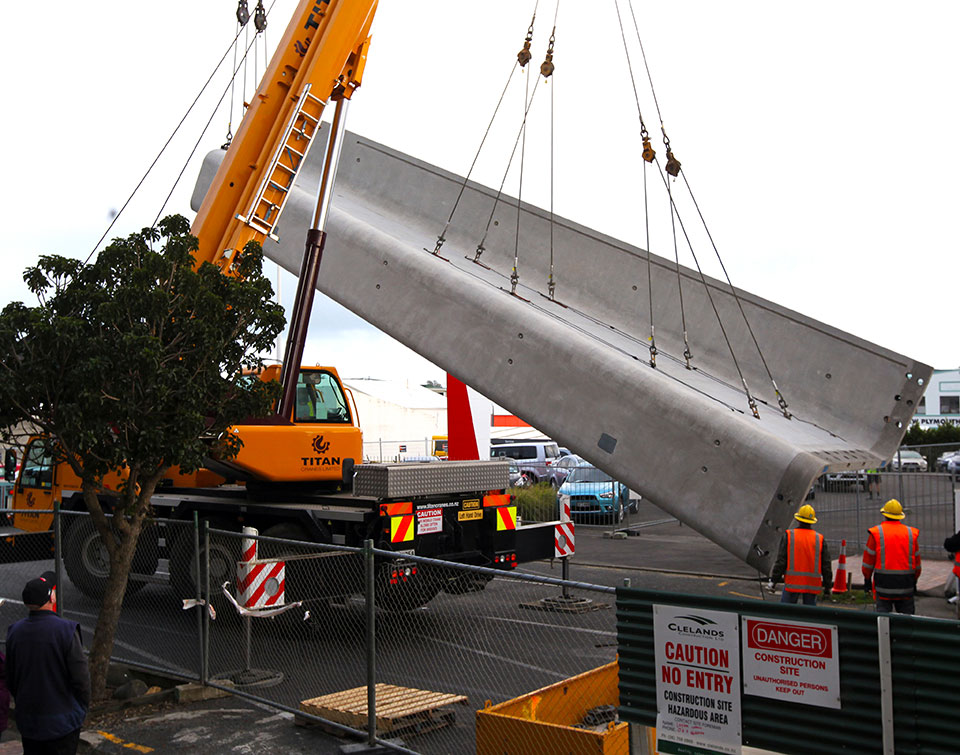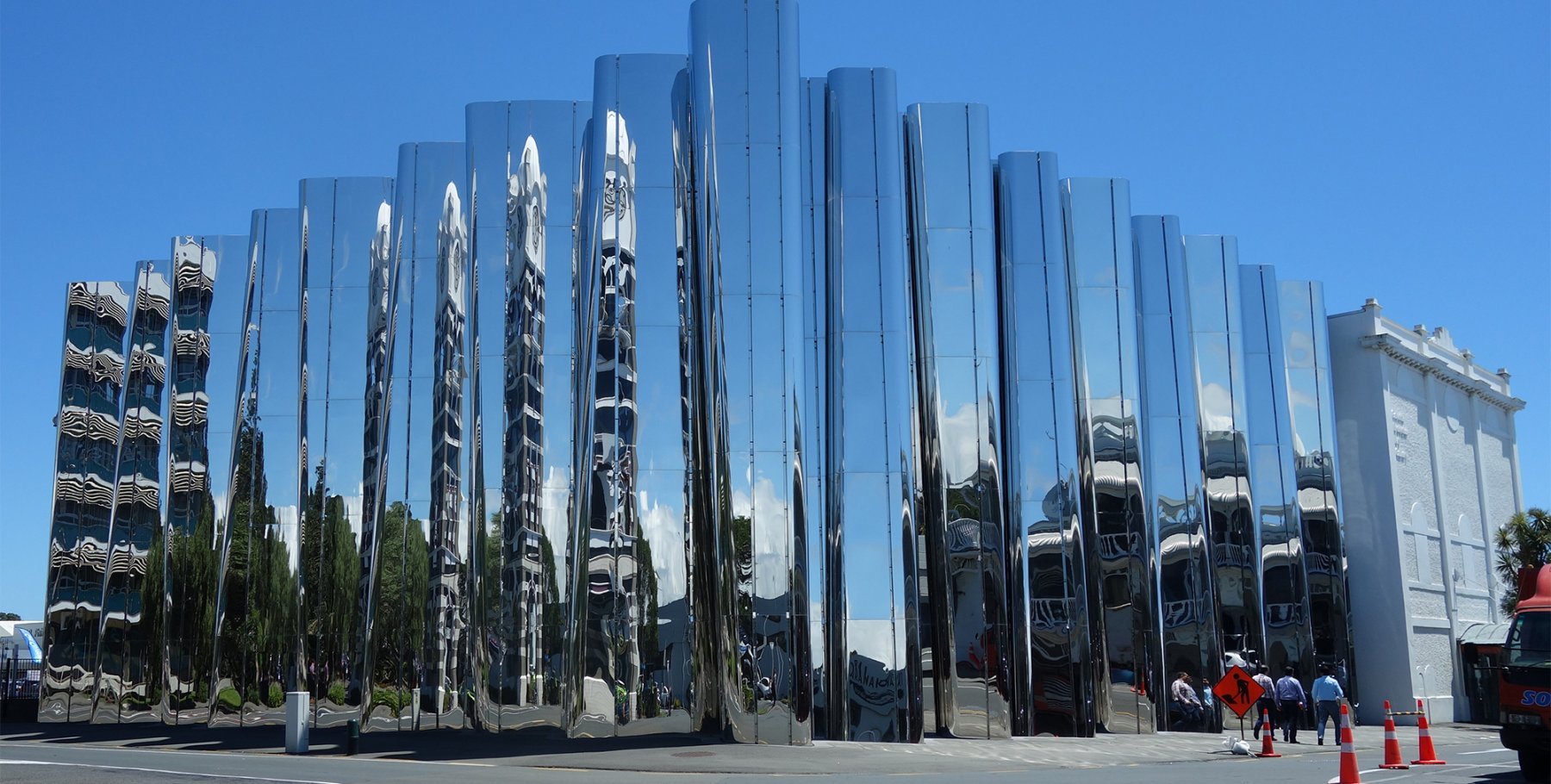 Send us an enquiry using the contact form below and one of our friendly team will be in touch as soon as possible.
Address
400 Heads Road, Wanganui 4501